Calstep International Co. located at the Guangzhou, Guangdong China, is professional footwear manufacturer since 1999!
Calstep have been concentrating on the footwear development, sourcing and production over 15 years. We have devoted ourselves to providing all assortments of products with full specifications, quality ,novel structure. And we also have been emphasizing to improve its structure and the quality .Simultaneously, we have been speeding up the program of modern management system, and deployed advanced ERP system for the management.
In the need of development, we open joint-venture factory for development and production for well-known premium brands all over the world. Customer just need to focus on their core business, everything else is handled by Calstep, better and quicker!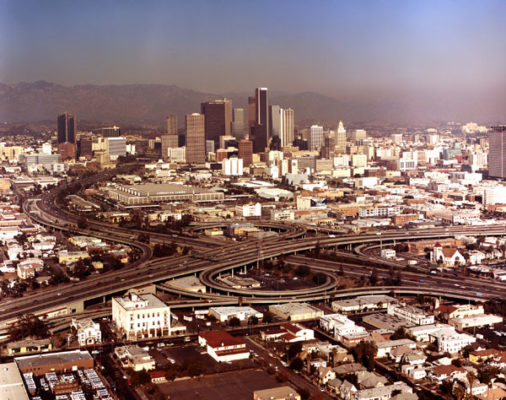 1985 California USA
Calstep was originated from California USA. Company founder and CEO JK initiated the shoes retail,import and wholesale business at California from 1985! Then he expand the business to general merchandise and more area.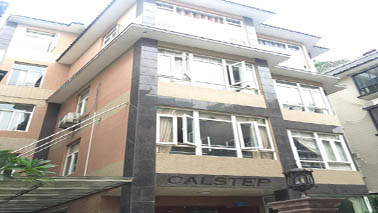 1999 HongKong  and Guangzhou China
Calstep International Co. is set up at 1999 to expand the sourcing network at China, focusing on the shoes development, sourcing and quality control for importers all over the world!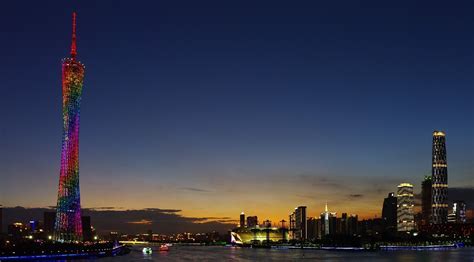 2013 Guangzhou China
GuangZhou MEISI FOOTWEAR AND CLOTHING CO. LTD Guangzhou company is registered at 2014. And company works closely with factory to focus on the production of quality shoes for well known brands all over the world.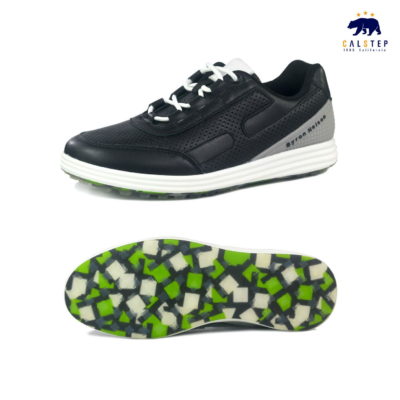 2016 Extend to Golf shoes
In addition to our general shoes manufacturing,we extend our range to GOLF SHOES. Soon we have got lots of clients because of quality and design.